Valentine's Day: Celebrate Yourself!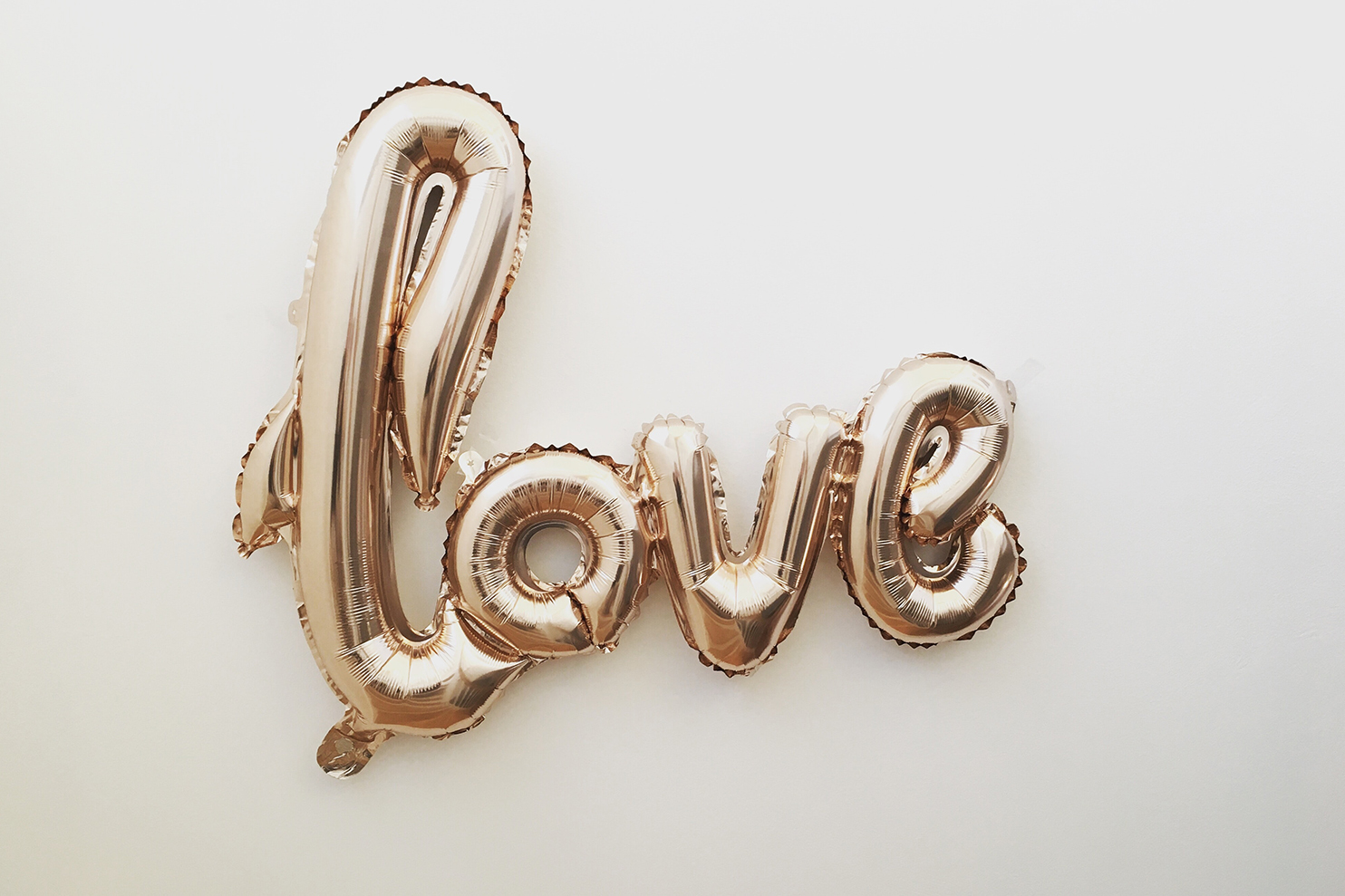 It's February. A wonderful month full of romance, roses, chocolate, and love!
…or is it?
Not everyone enjoys February. It's cold, dreary, Winter just seems to keep on going — and many people actually find Valentine's Day to be pretty depressing. Everywhere you look, you can't help but see happy couples celebrating their love. If you don't have a significant other to celebrate with, or if you and your significant other are apart for one reason or another, Valentine's Day can be a real bummer.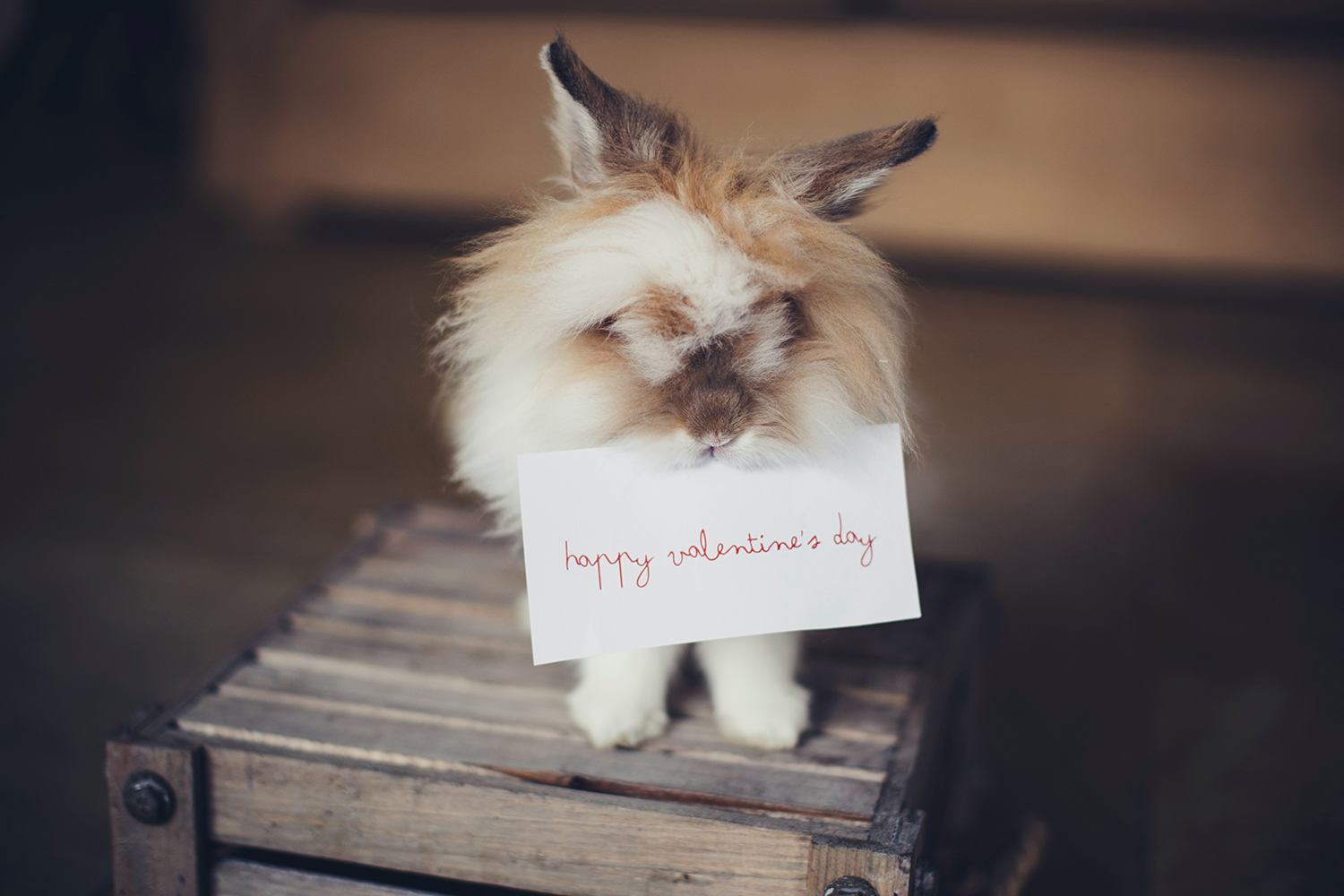 Well, we're here to tell you that even though life hands you very sour lemons sometimes, you can still make delicious lemonade! 
Take back Valentine's day with one of these tips below!
Go all in on Galentine's Day! Did you know that February 13 (conveniently on a Saturday this year) is Galentine's Day? It's a day to celebrate the kind of love you find in friendship. Here are some tips on how to celebrate a Zoom Galentine's Day that's quarantine proof.
Focus on yourself. Use this time as a time to find yourself, acknowledge yourself, and love yourself. People don't make loving themselves a priority in their lives. When they look at themselves in the mirror in the morning while brushing their teeth, they barely glance at themselves, or they just dismiss the image they see. Think about it, do you acknowledge the importance of that person in the mirror and promote their worth? If so, do you do it enough? Could you do more? We are willing to be you are due some self-love and care.
Next time you are getting ready in the morning, stop and take a good long, loving look at that person in the mirror. Tell them what you would tell someone you love. How important they are, How loved they are, How special they are. Maybe you will find it silly and remind yourself of the character on SNL, Stuart Smalley, played by Al Franken, but you are good enough, you are smart enough, and doggone it, people like you! Joking aside, you will start to feel different about that person in the mirror.
Take the challenge of giving a high five to yourself in the mirror, while making a positive statements to the image. Do this 5 days in a row without skipping, and then on the fifth day, ask yourself how you feel about yourself. Chances are the you will start to feel different. But don't take my word for it. Give it a try.
And if all else fails … Netflix has got you covered.