Our Team
We are committed to helping you live your best life and find hope, progress, and happiness.
All of our therapists are educated and experienced professional counselors, licensed to practice in the state of Virginia.
We are hiring!

Our practice is expanding and we are looking for a dedicated LCSW, LPC, or Clinical Psychologist to join our practice as a therapist to provide outclient therapy to children, adolescents, adults, couples, and families in the community. We need someone who doesn't shy away from a challenge, is aligned with our mission and values, and is energized by contributing to the growth of Exhale Behavioral Health.
If you believe that you are a fit for our team, check out the full job listing below:

Sharon Shavit, LCSW
Sharon is the founder and owner of Exhale Behavioral Health. She is a licensed clinical social worker with a Bachelors degree in Psychology from Northern Illinois University, a Masters of Social Work from Aurora University, and more than 20 years of experience working with clients.
Sharon specializes in anxiety and depression in adolescents and adults. Sharon works from a place of compassion with an authentic investment in the lives and well being of her clients. Building on the strengths that you already have, she will help you work through your challenges and ultimately support you to achieve your goals. Sharon has helped people in a variety of life situations. She enjoyed "sitting" beside her clients and together identifying the issues and what goals to work on.
Sharon enjoys working with adolescents, adults, and couples and has extensive experience treating depression, anxiety, eating disorders, family issues, relationship issues, and OCD. She uses Cognitive Behavioral Therapy, Solution-Focused Therapy, and Talk Therapy.
"When people walk into the practice, I want them to feel comfortable and at home. Exhale is a safe space and no judgment zone."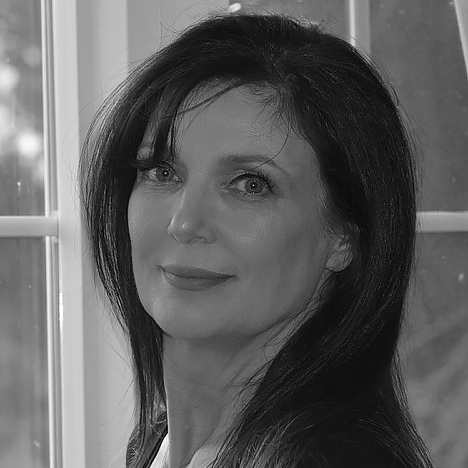 Brenda Johnston, DNP, PMHNP
Brenda is a Psychiatric Mental Health Nurse Practitioner (PMHNP) and a Clinical Nurse Specialist (CNS). She received her Doctor of Nursing Practice (DNP) from George Mason University, a Master's of Nursing Degree and Post Master's Certificate in Psychiatric Mental Health from Shenandoah University (SU). Brenda graduated from (SU) with a Nursing Degree in 1985 and has a background in Emergency and Forensic Nursing and psychiatry. She has been practicing as a PMHNP since 2008.
"Mind and body are intertwined, and this connection is revealed in our personal stories. By listening to an individual's story, I can incorporate a shared decision-making approach to treatment. This approach requires me as the provider to consider each patient's preferences, values, and experiences when creating an individualized plan of care. Patients set their treatment goals, and we work together to achieve success."
Michael Ellis, MSW, LCSW
Michael is a licensed clinical social worker with a Bachelors degree in Pastoral Ministry and a Masters of Social Work. He has 3 years of experience working as a therapist specializing in child, family, and marriage counseling.
Michael lives Berryville, VA with his wife and five children, ages 13, 9, 7, and twin 5-year-olds. He has a background working as a Pastor and in law enforcement, working with teens and families to navigate the judicial system in Berryville, VA from 2005-2016. He also helped organize and lead a fatherhood group from 2013-2015 in the community. As a therapist, Michael enjoys helping others find a sense of peace and purpose in their lives.
Michael practices with a focus on Solution Focused Brief Therapy and Cognitive Behavioral Therapy. "I want to show everyone love and acceptance and help them reach a positive and purposeful place in life regardless of their age, race, gender, social identification, gender identification, or social status," says Michael.
"Growing up, I have had role models that have shaped my morals and my desire to help others in the same manner."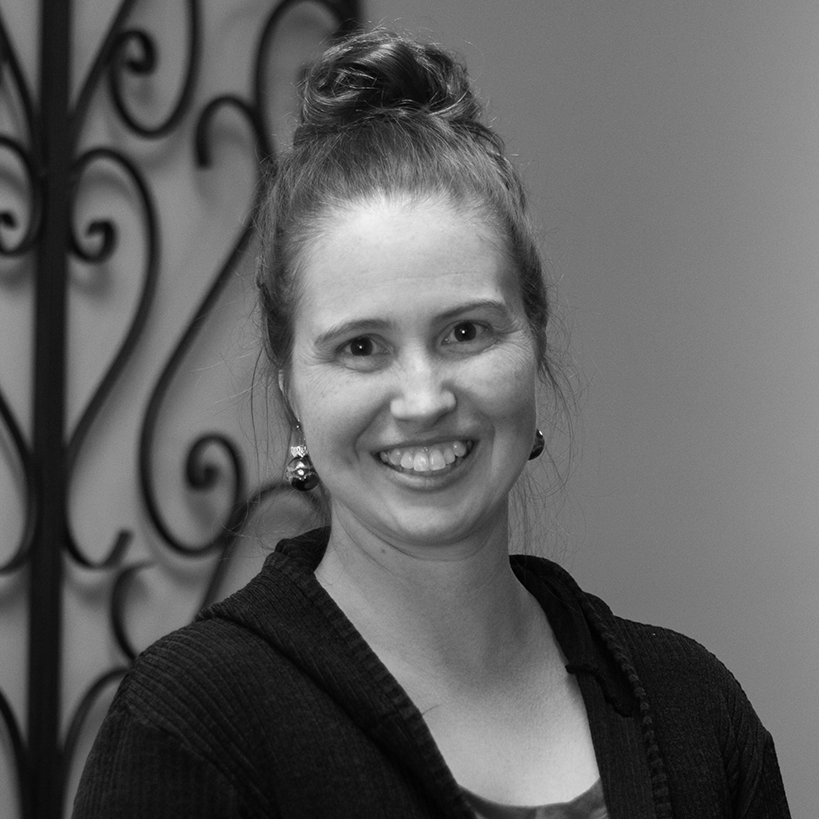 Rachel Sullivan, LCSW
Rachel is a licensed clinical social worker with a Bachelor's degree from Brown University, a Master of Social Work from West Virginia University, and 8 years of experience working as a therapist.
Rachel is a collaborator who works with her clients to reveal strengths already within them. She has a background in addressing anxiety, depression, trauma, and improving interpersonal relationships.
"I really enjoy seeing people grow."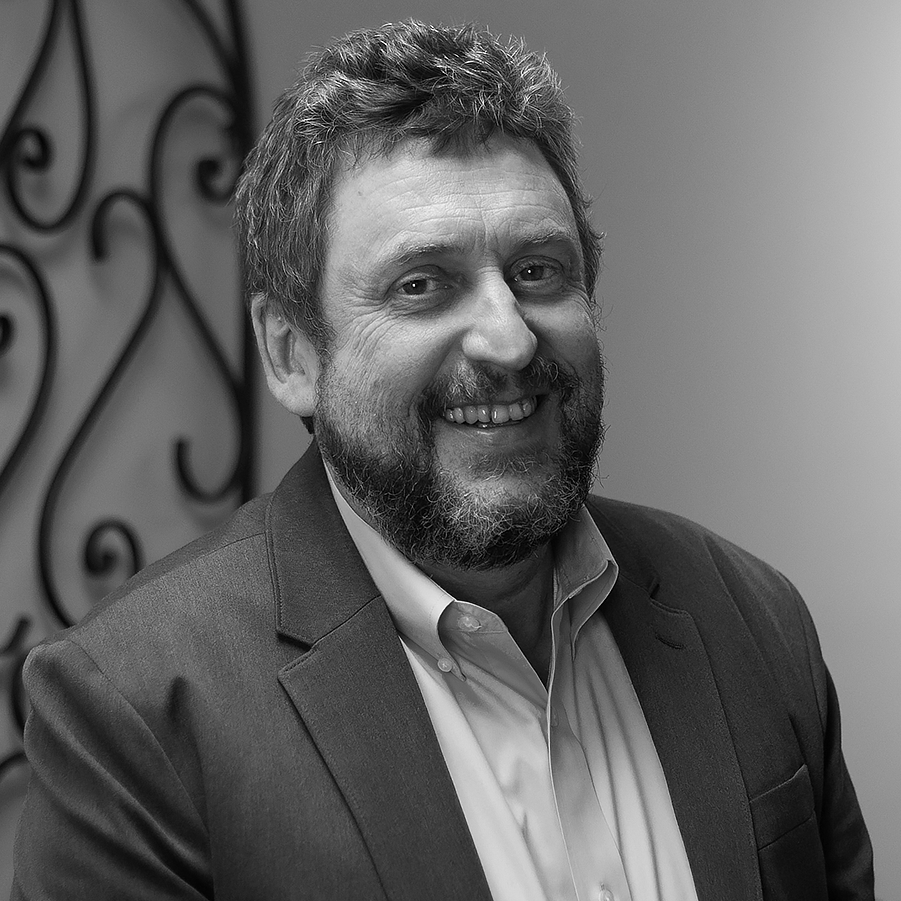 Patrick Clinton, LPC
Patrick is a licensed professional counselor with a degree in Clinical Psychology from Marist College in Poughkeepsie, NY, and more than 30 years of experience as a therapist and clinician.
Patrick uses a solution-focused approach to guide his clients in identifying their strengths, changing their thinking, and altering their behavior. His approach with his clients is both laid back and effective, making him a sought-out therapist.
Patrick specializes in helping adolescents and adults who struggle with anxiety and depression.
"It's not what you look at that matters, it's what you see." – Henry David Thoreau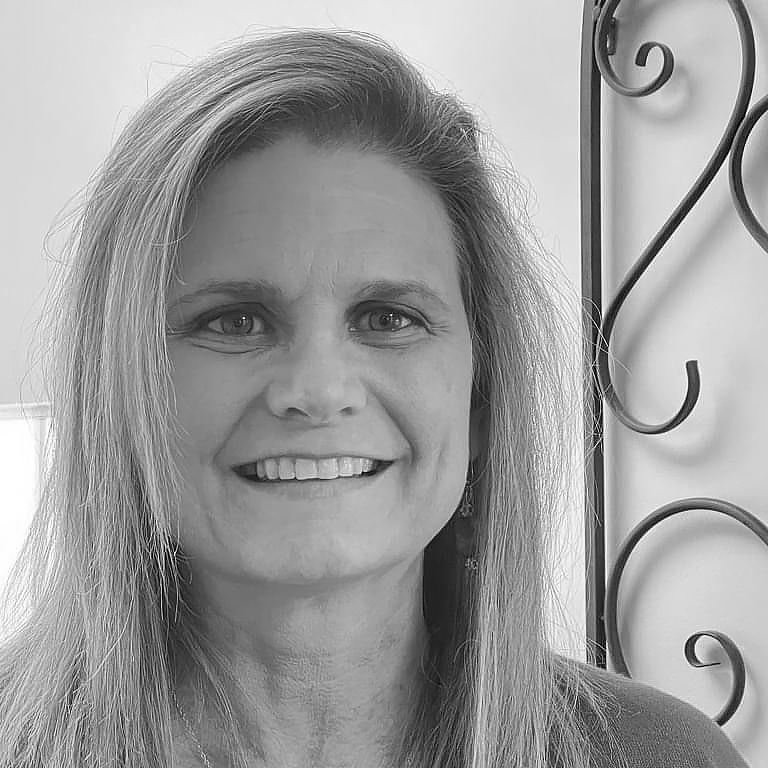 April Lubkemann, LCSW
April is a licensed clinical social worker who received her Master's degree in Social Work from Rhode Island College. She has 20 years of experience working as a therapist with both adolescents and adults who are struggling with depression, anxiety, grief, anger management, and with life adjustments.
"I believe that selecting a therapist with whom you feel comfortable is essential to your treatment success. My therapeutic approach draws upon Cognitive Behavioral Therapy (CBT), Dialectical Behavioral Therapy (DBT) and Solution-Focused Brief Therapy to offer treatment that will be tailored to you and to your specific needs".
Specialties
Anxiety disorders
Depression
Christian counseling
PTSD
Trauma
Grief
Attention-Deficit-Hyperactivity Disorder
Bipolar I and II
Roberta Morell, LCSW
Roberta Morell is a licensed clinical social worker in the state of Virginia, with over 25 years of experience in both inpatient and outpatient settings and in clinical administrative services. Her approach is to create a warm and genuine therapeutic environment that is client centered; based on client goals, needs and strengths. Roberta values the opportunity to provide care that emphasizes attentiveness, support, and empathetic concern supported by evidenced based therapeutic interventions.
Roberta has experience working with multicultural populations, diverse age groups from young adults through geriatrics, and helping those with physical disabilities including visual impairment. Roberta is specifically trained in cognitive behavior therapy, motivational interviewing, brief therapy, mindfulness, positive psychology, and trauma informed care.
Having an undergraduate degree in music and graduate degree in theology has prepared Roberta to think more deeply about her clients by using strong analytical skills. She is a gentle and caring therapist who seeks to help you meet your goals while helping you to live a more meaningful and fulfilling life.
In her free time she enjoys continuing to play the piano, enjoys painting, fishing with her husband, a hot game of scrabble or cribbage.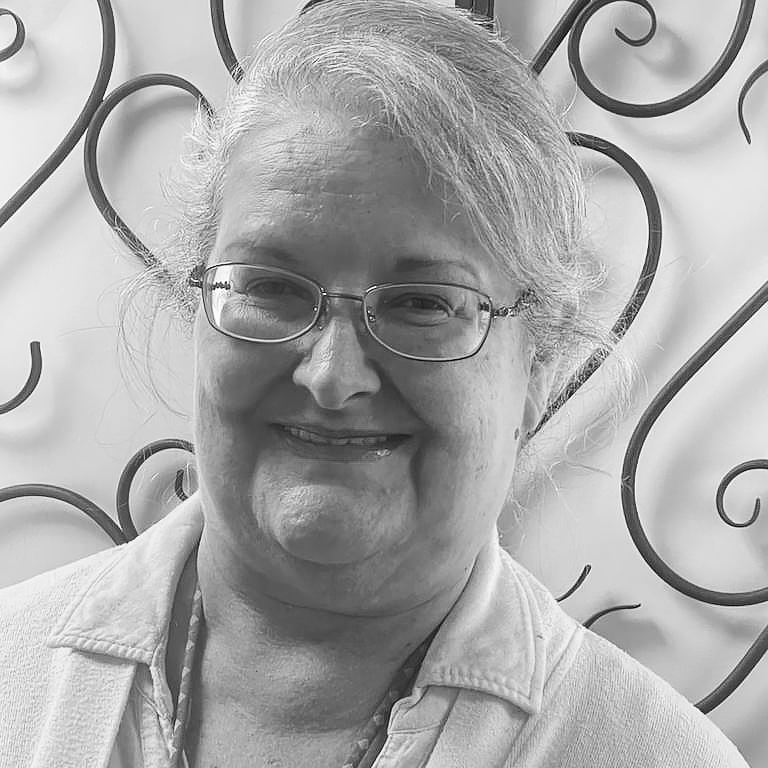 Angelika "Chris" Wimmer, LCSW, LICSW
Chris is a licensed clinical social worker who received her Master's degree in Social Work from West Virginia University. She is currently licensed in Virginia and West Virginia. She received her Bachelor's degree from Shepherd University. She has worked for Grafton Integrated Health Network as a therapist for the last eight years. In the past, she has worked as a foster care social worker at HopeTree Family Services in Salem, VA. She has also worked as a geriatric social worker in the past. She enjoys working with children, adults and elderly clients. She has also worked with children and teens with autism spectrum disorder.
Treatment modalities she has used with her clients include motivational interviewing, cognitive behavior therapy, dialectical behavior therapy, anger management, conflict resolution, assertive communication skills, self-esteem building, relaxation and mindfulness skills, empathy building and solution focused therapy.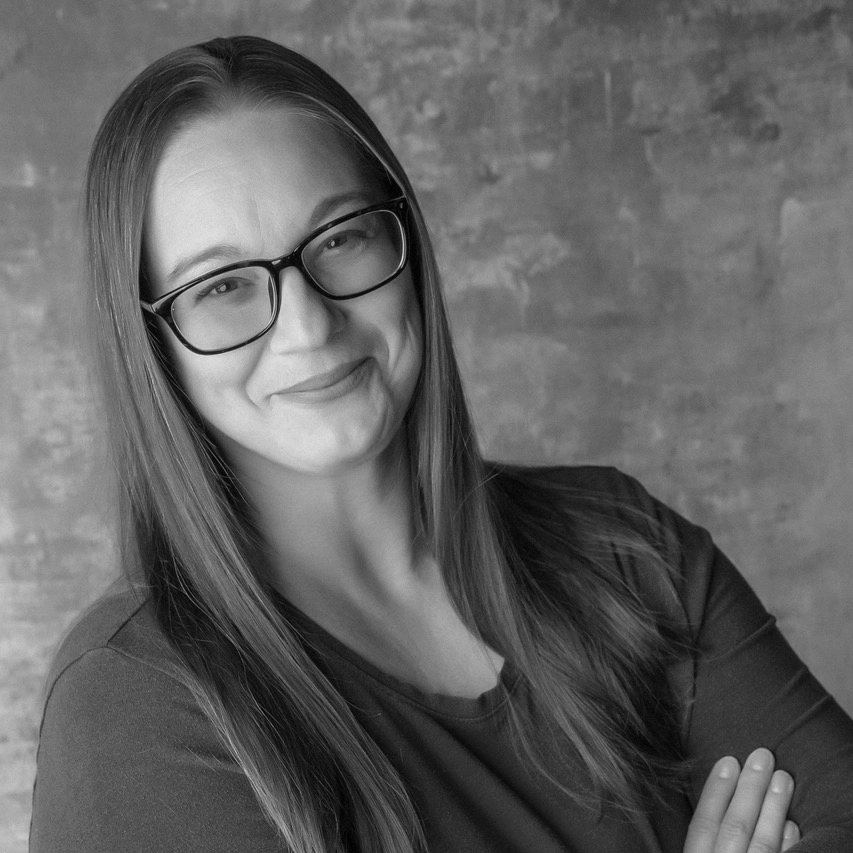 Jean B. Devaney, DNP, MSN, PMHNP-BC
Jean received her bachelor's degrees in psychology and nursing from George Mason University. After working in mental health nursing for many years, she returned to earn her master's degree in nursing and Doctor of Nursing Practice from Shenandoah University. As a nurse practitioner, she is honored to travel alongside of people on their road to wellness and recovery. Treatment is truly a collaborative effort and Jean prides herself on working with individuals as partners in their healthcare.
Rebekah Jordan, FNP, PMHNP
Rebekah Jordan is a board-certified Psychiatric Mental Health (PMHNP) and Family Nurse Practitioner (FNP) with over ten years of experience. She began her career as a trauma nurse in the United States Navy.
After her six years in the Navy, she started as working in the civilian sector as a Family Nurse Practitioner in many areas of medicine to include Neurology, Pain Management, Urgent Care, and Internal Medicine. She saw a common under-addressed factor of mental health and long wait-lists for care prompting her to return for her second masters as a Psychiatric Mental Health Nurse Practitioner (PMHNP). After earning her PMHNP from Duke University in 2020, she began serving the psychiatric needs of patients in Virginia and West Virginia in private practice as a PMHNP that closed in 2022 due to the psychiatrist retiring. She also works with Virginia Infusions since 2019 providing ketamine and vitamin infusions.
When not working, she is a wife and mother of two children and two dogs. She loves gardening, hiking, and yoga.