Welcome to Exhale Behavioral Health
We provide a safe and comfortable environment where our clients can express their most inner thoughts and feelings. We are an impartial participant in the process, who doesn't judge, criticise, or have an ulterior motive. Our first priority is that you feel at ease to say whatever you need in order to start the therapeutic process.
When you walk into our office, you will be invited to sit and make yourself comfortable. This is a no judgement zone, and you can take a deep breath and let go. You may not realize it, but you just started therapy.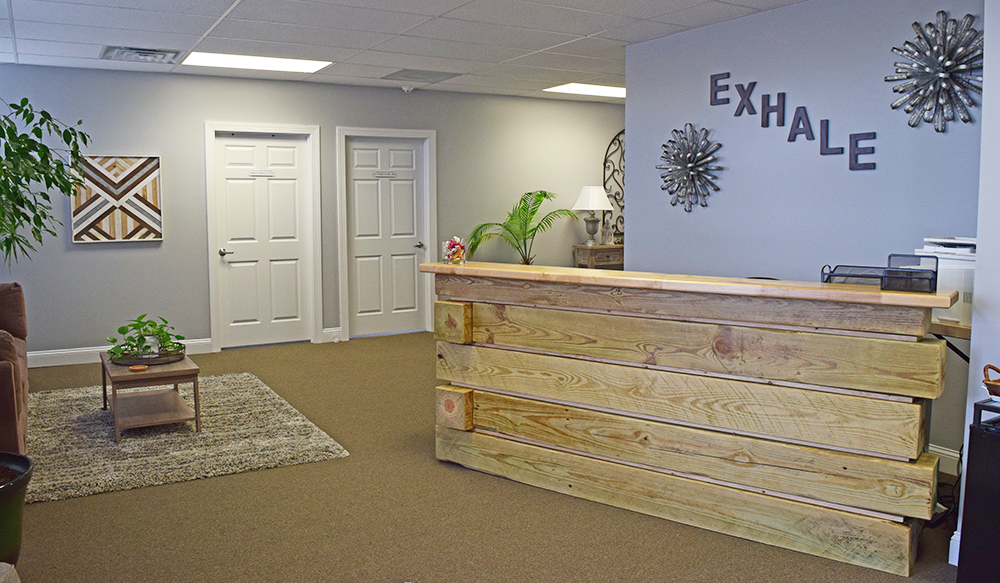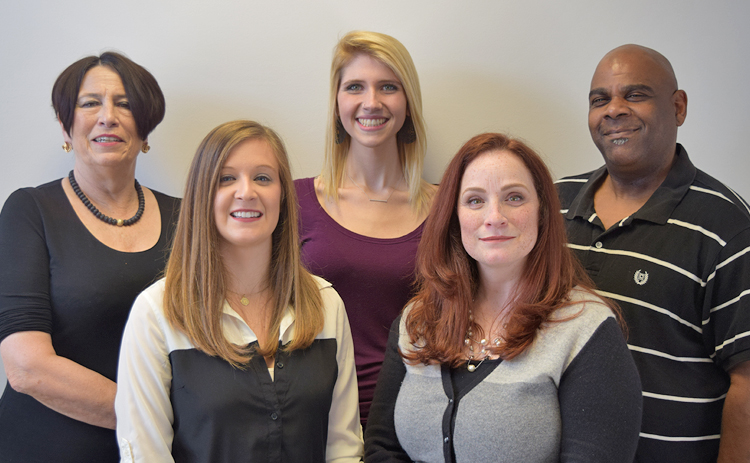 What to Expect When Visiting Exhale
When entering the lobby, we ask you first check in at the front desk. There will be new client paperwork to fill out (all forms are also located on this webpage if you wish to bring them with you). We invite you to make a hot cup of coffee or tea and grab a snack while you wait. Our goal is to make all clients feel at home, so sit back, relax, and …exhale.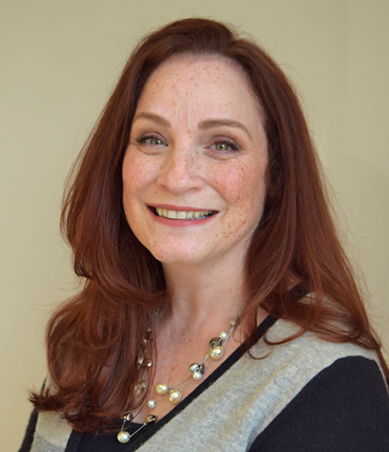 Sharon Shavit, LCSW
I specialize in anxiety and depression in adolescents and adults. If you or someone you know are suffering and don't know what to do, I am here to help. I work from a place of compassion with an authentic investement in the lives and well being of my clients. Building on the strengths that you already have, I will help you work through your challenges and ultimately support you to achieve your goals!
I started on my journey to become a therapist when I was a child, and I watched my mother become a social worker. I admired her and how she helped people by talking with them. I got my bachelor's degree from Northern Illinois Univesity in psychology. I received my Masters of Social Work at Aurora Univesity.
I have helped people in a variety of life situations. When I moved to Virginia, I started working in a group practice focusing on depression and anxiety disorders. I enjoy "sitting" beside my clients and together identifying the issues and what goals to work on.
I enjoy working with adolescents, adults, and couples. I have extensive experience treating depression, anxiety, mild eating disorders, family issues, relationship issues, and OCD. I use Cognitive Behavioral Therapy, solution focused therapy, and talk therapy.
Finding the right therapist for you is an important part of the healing process. Feel free to explore my website or call me directly to set up our first meeting!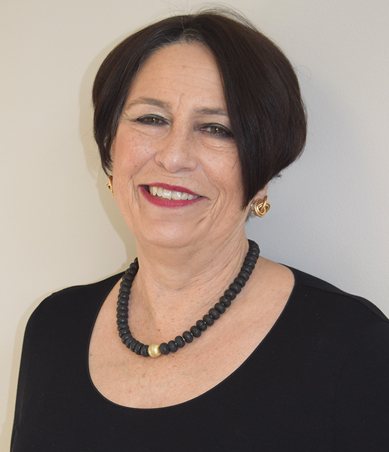 Dr. Phyllis Brodie

Dr. Brodie has practiced psychology for over twenty years. She has worked in inpatient and outpatient settings with civilian and military clients. She spent ten years as a contract psychologist with the U.S. Army where she helped combat veterans and their families work through problems related to trauma and re-integration.
She is trained in most evidence-based therapies and applies cognitive-behavioral and psychodynamic principles to meet the individual needs of each client. Services offered include
individual, couples and group therapy as well as psychological assessment.
Dr. Brodie received her Bachelor of Arts and Masters in Business Administration from McGill University in Montreal, Canada, and her doctorate of philosophy in clinical psychology from George Mason University in Virginia.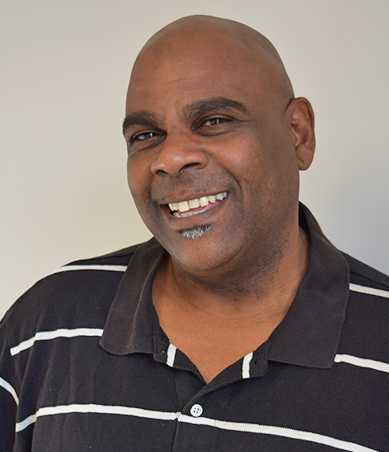 Kirk Saunders, LPC
Kirk has been helping people overcome the challenges in their lives for a majority of his career. He received both his Bachelor and Masters degrees from James Madison University. Kirk utilizes Cognitive Behavioral Therapy, along with Pscyho-Education to enable his clients to be more motivated to succeed and reach their goals. Kirk works with older adolescents, adult, and couples. He has a great passion for those who struggle with substance abuse and mens issues.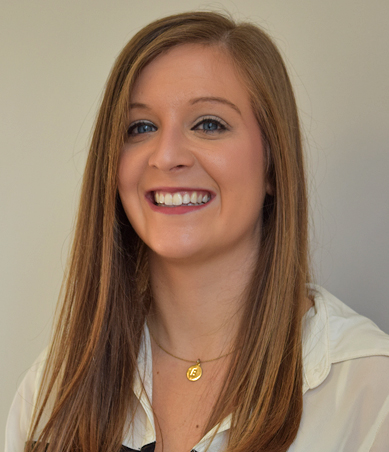 Brynn Marie Walling, NCC, LPC
Brynn completed her undergraduate program as a double major in Psychology and Small Business Management/Entrepreneurship. She went on to obtain her Master's Degree in Clinical Mental Health Counseling at Marymount University. She has experience in crisis intervention. She specializes in treatment of issues such as suicidal ideation, self-harming behaviors, depression, anxiety, obsessive-compulsive disorder, and eating disorders. She also has experience working with children with Autism Spectrum Disorder. Brynn uses a combination of dialectical behavior therapy, cognitive behavior therapy, psychodynamic therapy, and solution-focused therapy to work with clients.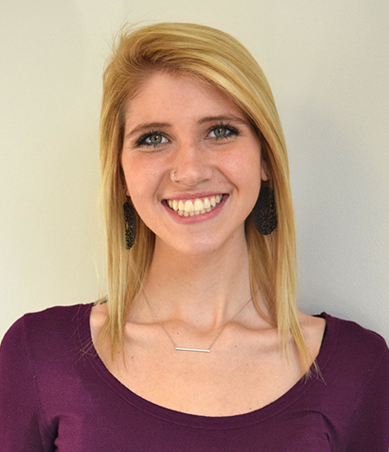 Jillian
Jillian has been with Exhale Behavioral Health since 2017. She is responsible for billing, insurance issues, scheduling, and office management. She is the warm welcome when you come through our doors, the first face you see, and the kind voice on the other end of the phone.
Children
We treat children starting at age 6 years of age, as this is the age where the child can be an active participant in the therapeutic process. Issues that are treated can range from a wide variety; including traumatic events, behavior problems, or family issues. Our therapists use an individual approach in treating children, to help the child feel safe, comfortable, and free to express themselves. Play therapy, along with art and open dialogue help the clinician get to the root of the issue and use interventions to help the child in their treatment.
Adolescents
We treat adolescents starting from age 12 years. Adolescents today have challenges that others in previous generations have not had. They have technology that brings them closer to information as quickly as it takes them to think. This also brings some challenges, such as cyber-bullying, having information get out that they would not otherwise share, and FOMO (fear of missing out). This may sound silly, but that brings a lot of anxiety and stress to today's adolescents. They struggle to keep up with peers and what is expected of them. Self-injurious behavior is at it's highest peak and adolescents have a hard time coping. I work with adolescents to help them achieve; self confidence, good self esteem, positive and healthy coping skills, and the knowledge that things do get better.
Adults
We treat adults from age 18 years and up. Adults have challenges in all stages of adulthood. These could include, finding a career path, relationships, family, work, the future, and children. We approach each adult with an open mind to hear their concerns and struggles, and what they want to get out therapy. We utilize Cognitive Behavioral Therapy and talk therapy to help them reach their therapeutic goals. CBT is a technique where one changes how they think, to how they behave, and in turn, how they feel. I want all my clients to feel empowered in their lives and know that they are the experts in what they believe, want, and their opinions.
Couples
We believe that how a couple defines themselves is what matters. We meet with couples regardless of sexual orientations, legal status, and length of a relationship. Couples face a variety of issues, including; trust, communication, infidelity, lack of connection, and blending of families. We believe in the power of love and understanding can help couples get back what they have lost. By changing behaviors, patterns, and communication, both parties can be happier. We want to be a mediator, translator, and facilitator in this process.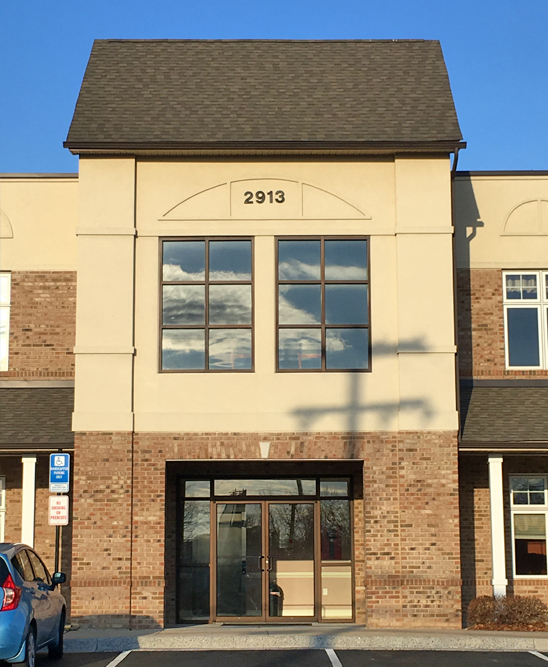 Exhale Behavioral Health
2913 Valley Ave, Ste 125
Winchester, VA 22601
We accept the following insurances:
Cigna
Blue Cross/Blue Shield Anthem
United Healthcare (Optum)
Aetna
We also accept self-pay clients.
call for more information

An insurance reimbursement form will be provided upon request if out of network.
There is a missed appointment fee of $75
To avoid this fee, you need to cancel your appointment by 3:00 the previous business day.